New ownership for the 4C Verification Scheme will result in benefits for the coffee sector
The Global Coffee Platform (GCP) is pleased to announce the sale of the 4C Code and Coffee Assurance Services GmbH & Co. KG (CAS), the company responsible for operating the 4C scheme, to Meo Carbon Solutions effective 1st January 2018. This represents the final stage of the transition plan unanimously approved by the Council and Membership of the former 4C Association. The transition can be summarized as follows:
In March 2016, GCP and CAS were formed as a result of the integration between the 4C Association (who created the 4C Code of Conduct and verification system in 2006) and the Sustainable Coffee Program powered by IDH, The Sustainable Trade Initiative.
While GCP focuses on aligning the broad spectrum of coffee stakeholders through a common agenda and enabling them to collectively act on the biggest challenges to the future of coffee, CAS has operated the 4C Verification System independently from GCP with its own Advisory Board and management team.
The sale of the 4C Code and CAS to Meo concludes the GCP's transition plan. This now ensures full impartiality of the GCP Baseline concept, whilst at the same time, it brings a new and dynamic owner with the vision and resources to build on the success and reputation of the 4C Verification System into the future.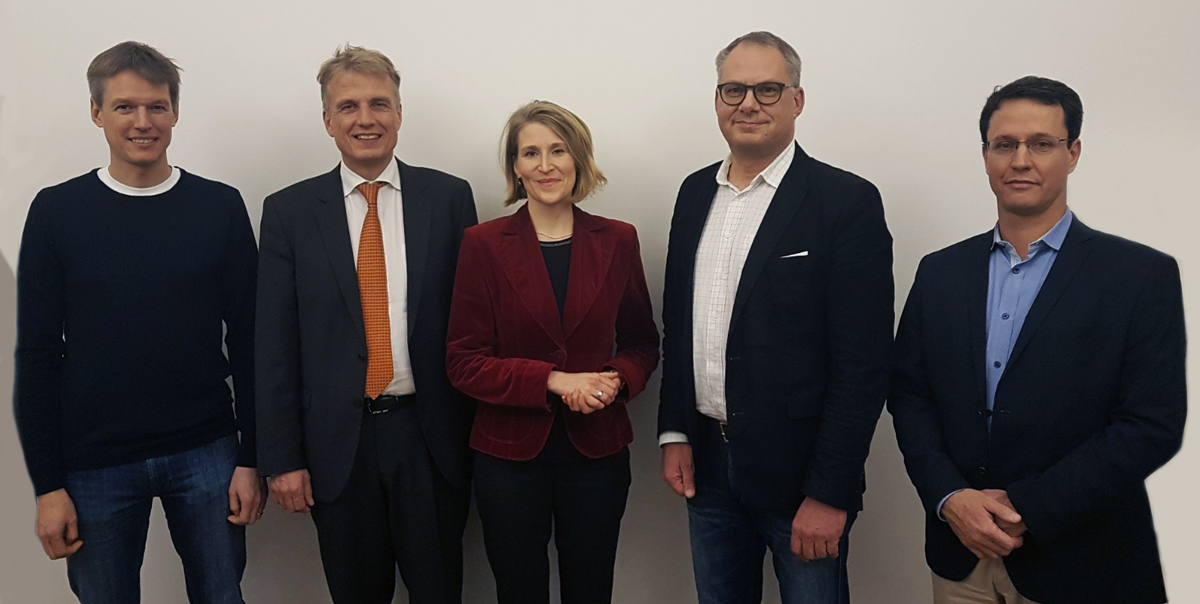 Meo Carbon Solutions has a very well-respected and successful track record in developing projects to support sustainable agriculture initiatives for a wide range of different crops. Their current portfolio of activities includes the management of certification schemes for agricultural and forestry crops and makes use of advanced technologies, including satellite mapping and risk-based assessments to measure impact, and to mitigate the impact of climate change generated by agricultural activities. Meo also has comprehensive experience with ensuring traceability along international supply chains as well as calculating and verifying carbon footprints of agricultural and processed products. Smallholder issues are the main focus of Meo's current activities.
"We are excited about the opportunity to support the coffee sector in its efforts to implement sustainable and traceable supply chains. We will make available our experience, technologies and tools to further strengthen CAS as a credible and effective verification scheme on which the coffee sector can rely," says Norbert Schmitz, Managing Director of Meo Carbon Solutions.
"The GCP is very happy to see the acquisition of CAS by Meo Carbon Solutions. Their technological and business expertise in agricultural crops will help CAS to achieve their vision of placing integrity at the centre of coffee production and processing as well as increase the reach of baseline sustainability practices to the benefit of coffee farmers and workers around the world", commented Annette Pensel, Executive Director of the Global Coffee Platform.
It should be emphasized that the 4C Verification System will continue to operate in the same way, without any changes in the current verification rules, the management structure, or the Advisory Board in the foreseeable future. Any adjustments or improvements will continue to be carefully planned and communicated in advance to 4C program users, after consultations with the relevant stakeholders.
Maintaining the equivalence of the 4C Code of Conduct with the GCP Baseline will, of course, remain a key objective, and CAS, as GCP Member, will continue to participate in and contribute to the development of initiatives and projects led by GCP even after the change of ownership. The new owners, the current CAS Advisory Board, and the entire CAS team are very motivated and ready to move in that direction. Further information and/or clarifications can be obtained from:
Coffee Assurance Services GmbH & Co. KG

E-mail: bacchi@cas-veri.com

Phone: +49 228 184 284 0

www.cas-veri.com

Meo Carbon Solutions GmbH

E-mail: schmitz@meo-carbon.com

www.meo-carbon.com

Global Coffee Platform

E-mail: pensel@globalcoffeeplatform.org

www.globalcoffeeplatform.org