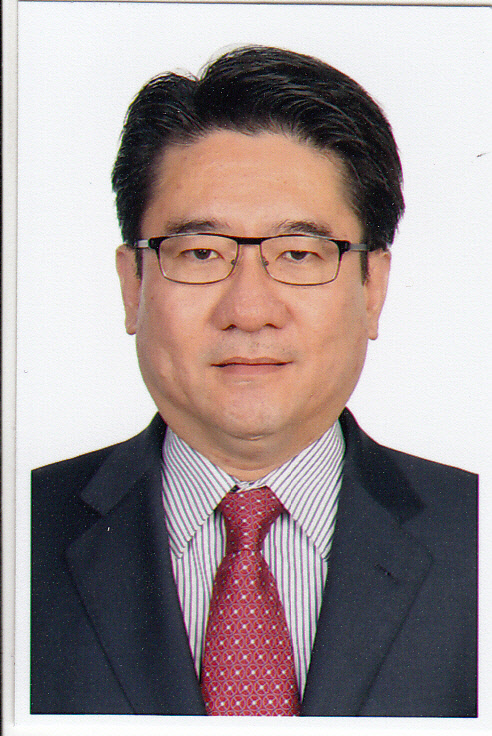 Moenardji Soedargo
Individual Member
Moenardji Soedargo
Individual Member
Moenardji Soedargo is currently Vice President & Chief Operating Officer at PT Aneka Coffee Industry (ACI), one of the most reputable producers of bulk instant coffee ´liquid extract in Indonesia.
Prior to this role Moenardji served as Director of PT Prasidha Aneka Niaga (PAN) which has been an active exporter of Robusta beans through its branch unit in Bandar Lampung.
Moenardji also gained extensive experience and knowledge of the coffee sector as Chairman of the Sustainable Coffee Platform Indonesia (SCOPI) from 2015 until 2018 and as Chairman of the Supervisory Board of SCOPI from 2018 until 2021.

In addition, he has been supporting GAEKI (Indonesia Coffee Exporter Association) in an advisory role since 2011 and serves as an active member of the Indonesian delegation in the International Coffee Organization (ICO) representing the Indonesian Private Sector.