GCP's most recent visit to Rondônia has unveiled interesting facts on how the region is improving its process to produce coffee with more quality and better sustainable practices.
The GCP Brazilian platform recently visited Rondônia, a northern state in Brazil in which GCP is facilitating different methodologies to improve the efficiency from coffee growers. The National Platform has reported a positive outcome from the project MATC (Technical Collective Assistance Methodology) with more than 600 coffee growers participating conducted by the State Extension Service EMATER, a major GCP partner.
–Growers and technicians really appreciate the methodology. They said the project is enabling them to finally have access to technical assistance, what they always missed– affirms Pedro Ronca, GCP Brazil Program Manager.
The model has offered more opportunities to farmers who now know their neighbours' coffee plantations and exchange learnings to facilitate the incorporation of technology and best practices in their fields. Interestingly, there are participants from an Amazon indigenous tribe. Although they don't speak Portuguese, a translator has been used to engage the participation of this audience.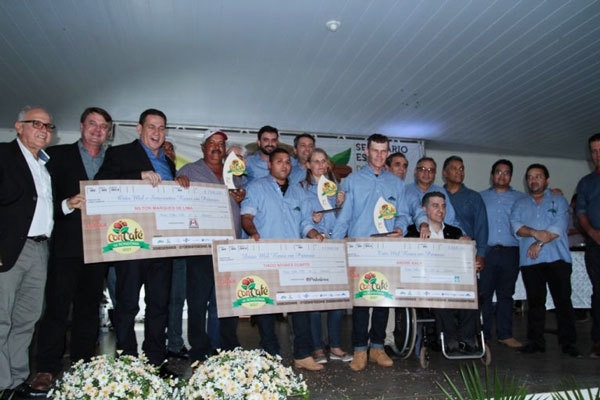 Going up and aiming even higher

During the "Quality and Sustainability Contest" event, an increase of Rondonia's coffee quality was identified (88 point SCA for a Robusta), which is a major milestone in the story of the region.
–A revolution is taking place here, growers are increasing their profit as they plant more coffee, this leads to increasing quality and sustainability. GCP and its partners are becoming a reference for them as the activities are gathering momentum with the producers– says Pedro.
More positive news coming directly from Rondonia can be seen in its latest Magazine "Cafés Do Rondonia" Available (in Portuguese) to download in the link below:
GCP participated also at the Coffee Sectorial Chamber meeting that is also responsible to support this project. Together with the Quality and Sustainability Contest, these are examples of the importance of cooperation to the evolution of one region. GCP is promoting cooperation and several entities working together, including SEAGRI (Secretary of Agriculture), EMATER-RO, SEBRAE, EMBRAPA, IDARON and UNIR (University of Rondonia) are enabling these achievements.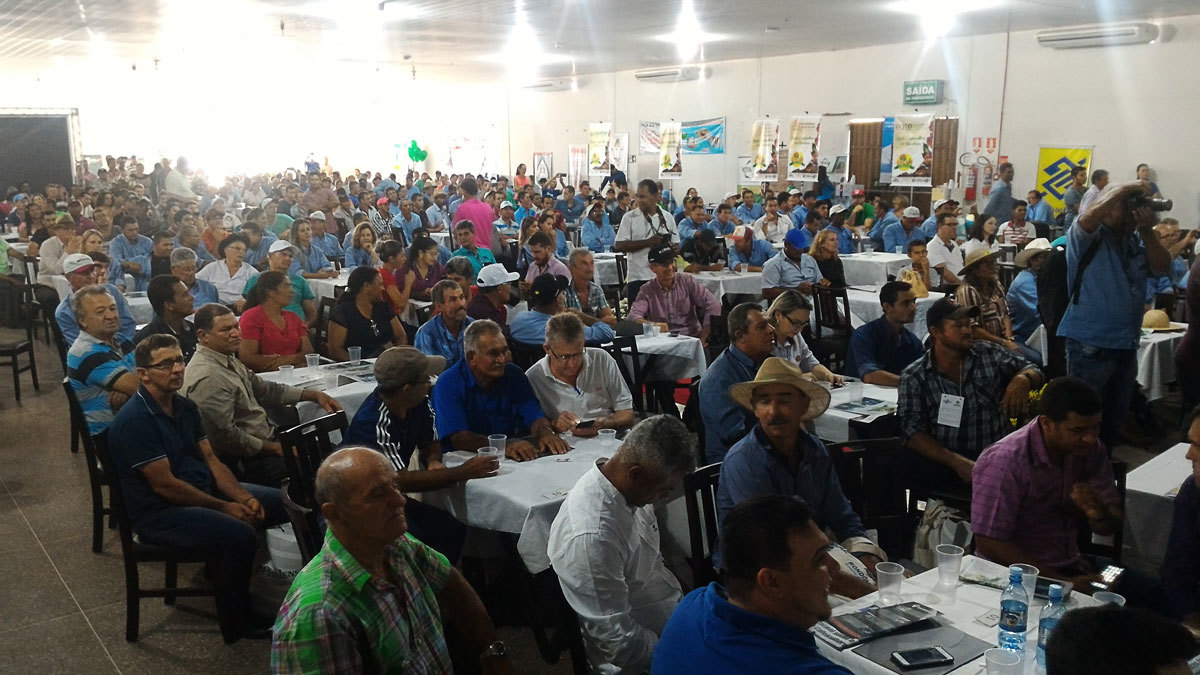 About Rondônia
Rondônia is located in the northeast of Brazil. It shares boarder with the state of Amazonas and Bolivia, among other. During the last years, Rondônia has been focusing on improving the sustainable production of coffee and enhance the livelihood of its growers.